Well since you are reading this you may be interested in working with me or maybe you have heard one of my songs. I may have emailed you this site which is kind of portfolio of my songwriting work. I have been writing songs since high school and for a short time I thought I wanted to be a recording artist. I have recorded several albums, some instrumental albums and some commercial music. My recordings have been well received by friends and family and have had over a million downloads over the years (All free of course). Over the years I have discovered that my gifting and callings are not meant to record music with my own voice and to be that type of recording artist. It took me a long time but I had to be around enough professional musicians , artists and songwriters to know where I was meant to be. The first time I went to Nashville was for a writers retreat, I was kind of astounded that there were people like me, the artist type, who struggle with things like ADHD, who wear their hearts on their sleeve and are incredibly passionate people. It was the first time I discovered the tribe that is songwriters and I finally felt at home.

Most writers are either better at melody or lyric. I am better at melody and the melody almost always comes first for me.
I am growing in lyric writing and so I study the craft of songwriting as much as I possibly can. I have made some recent strides in understanding how to write better lyrics.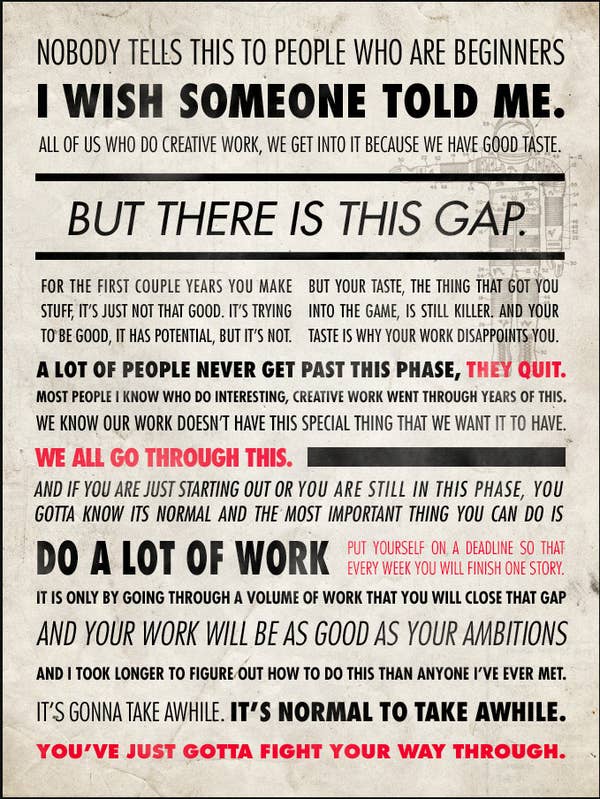 I think for years I relied solely on the "gift" to get by in my songwriting. Most of the songs written in my early years reflected that weakness. They were not developed. They were all heart. And sometimes that can get you by on that for a time. And friends and family were affirming, and I got to perform a song before a few thousand people at my high school graduation.( A long time ago) It was was one of those songs, all heart. And I was lucky enough to have a band director (and mentor) that orchestrated it into something pretty special for the occasion. The timing of this early successes was something that kept me going.

I also had some early success with my songwriting when it came to churches using my songs. I own a website called freeworshipmusic.com although I don't really know what to do with anymore since everything on the internet is basically free. In 1999 before youtube got huge, and most of the internet was not free, I uploaded my songs to share them with churches. I I couldn't convince major labels or artist to post songs for free. This was unheard of really. I opened it up to other writers and we had millions of downloads each year over the 5 or six years we ran it. Some of these early songs have literally been used all over the united states and the world as tracked by CCLI. My most popular song from that time is "Come let us worship" and it was also published in a Russian Methodist Hymnal.

Ira Glass said that "All of us who do creative work, we get into it because we have good taste. But there is a gap. (Full Quote is above) This is such a true statement for most of us. If someone would have told me this back then, chances are, I wouldn't have listened anyway. I am thankful though that I am to the point now, that I understand that there are things I just don't get about the songwriting game. I am still on the journey. I have gotten much closer thanks to study and to being involved as a member of Songtown.com. Thankfully I feel like I am closing the Gap on some level. They have a forum to post questions, many educational videos about the music business and songwriting and recording and You can submit one of your songs for review once a month and a pro will critique it. This has been one of the most helpful things I have done to learn the craft. I am very grateful for the opportunity. If you are a songwriter I would encourage you to checkout Songtown.com.

A few months ago, I was chosen as one of the Songtown.com Most Wanted for what is most likely my best song, Time Machine. (To be released next year).
For about 10 years I have written songs mostly for my church, where I am the worship pastor. I love the people in my church and I pray that I am faithful with opportunity to share songs with my friends that I love and to hone my craft.

Then Something happened when I hit my 40's. (about 6 years ago at this writing.) The songs I was writing began to speak of wider subjects then the genre of worship is really intended to hold. So I started writing Country, Americana, CCM and even some comedy songs.

My new goals and dreams have to do with writing Good songs with Artists for their recordings.
Last year I was privilege to write with Nashville Recording Artist Erskin and Got two cuts on his latest EP. (Only Love and Better Day).

I am always looking for Artists in CCM, Worship, Country, and Inspirational and perhaps even Southern Gospel to write with. If you are an artist at any level, or songwriter, perhaps we can write together. I write mostly through zoom and facebook meeting. Songwriting references available. ( I am always up for email. If I don't respond I didn't get it.)

Next year I plan to release my first Album in a lot of years. I am going to use friends to sing on these tunes to make these recordings the best they can possibly be.

Also if you are an artist looking for a videographer, let me know. I know a guy!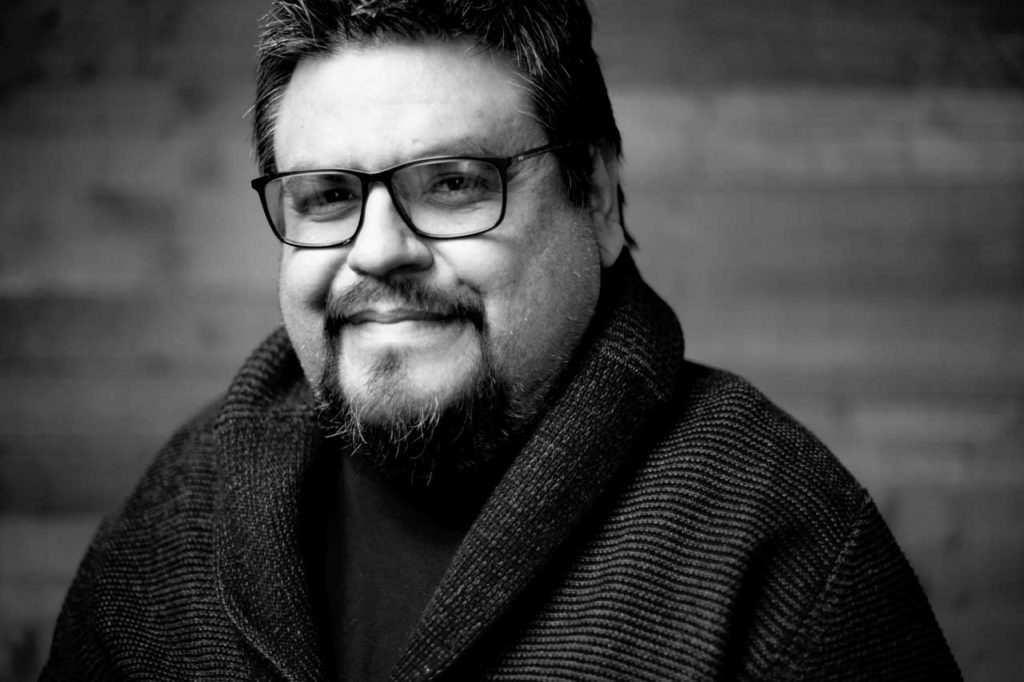 David Delgado
1707 Ward Rd.
Ardmore, OK 73401
david@daviddelgado.com